Leave uncertainty behind, as you walk through the door of your new home.
Averton understands the journey to homeownership can be a winding road. Uncertainties such as interest rates, job security, price fluctuation, and market conditions can be overwhelming. When you purchase with Averton, these barriers are eliminated allowing you to find a dream home that fits your financial needs.
We are here to help! Averton takes the unknown out of purchasing your next home with tools to help you buy with confidence.
Price Guarantee

Mortgage Advantage

Job Security Assurance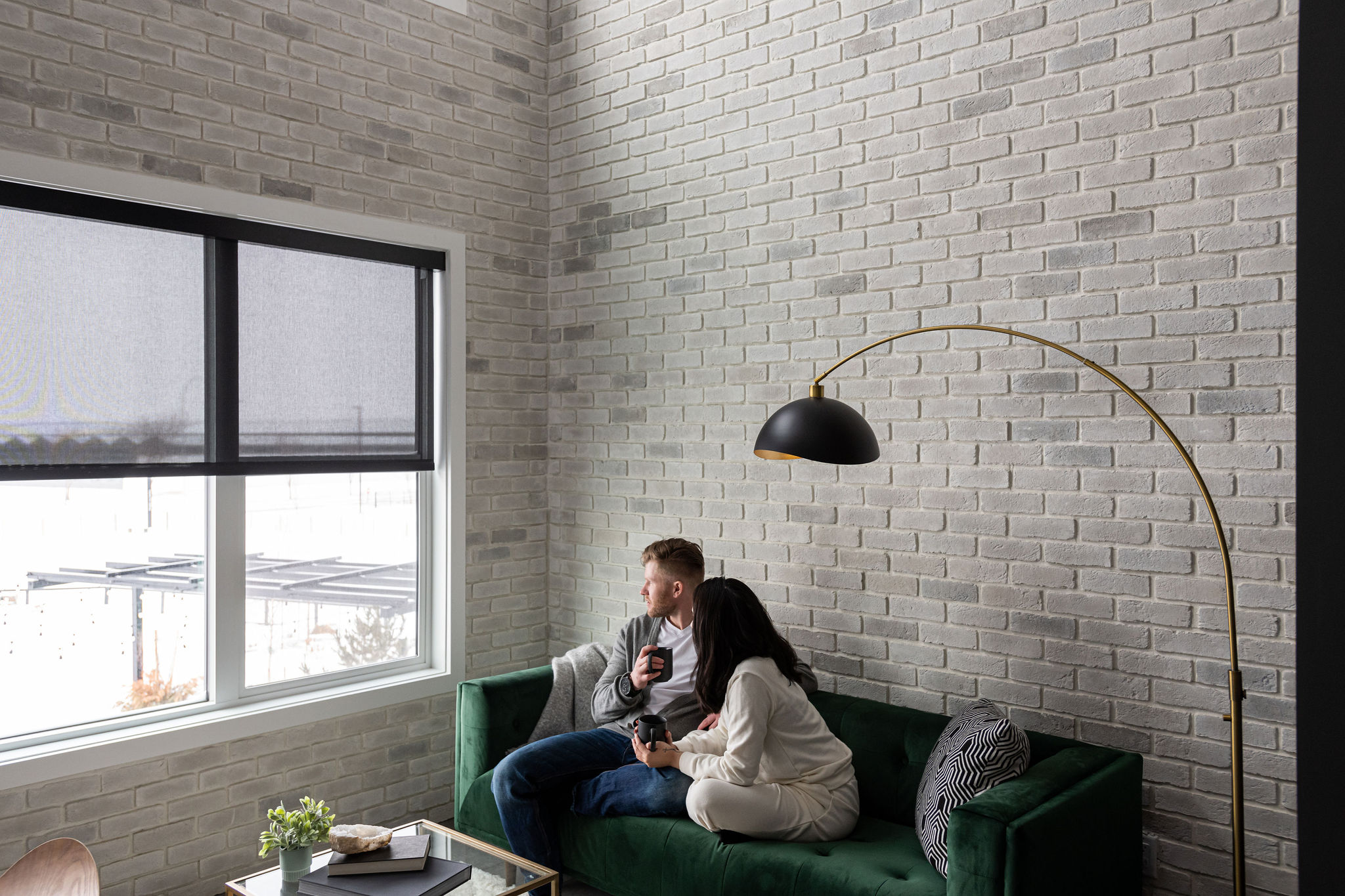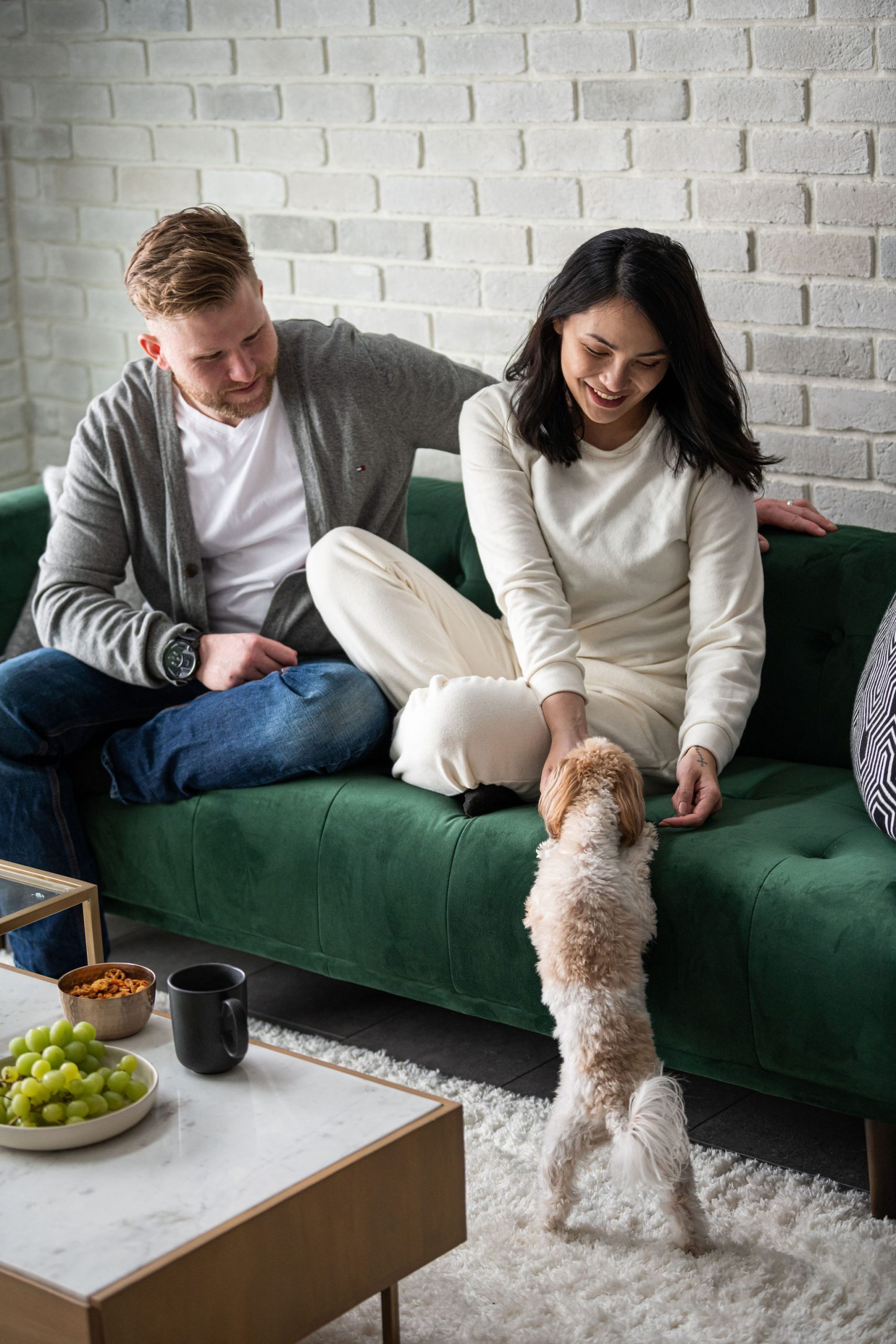 Pay the lowest price, guaranteed.
No need to worry about home prices dropping after you have purchased. Averton has you covered:
When you purchase a home from Averton, you are locked in at the lowest price available, meaning you will always have the lowest price for your home. Guaranteed.
If the base price of your home drops before you take possession, your final purchase price will be reduced accordingly at closing.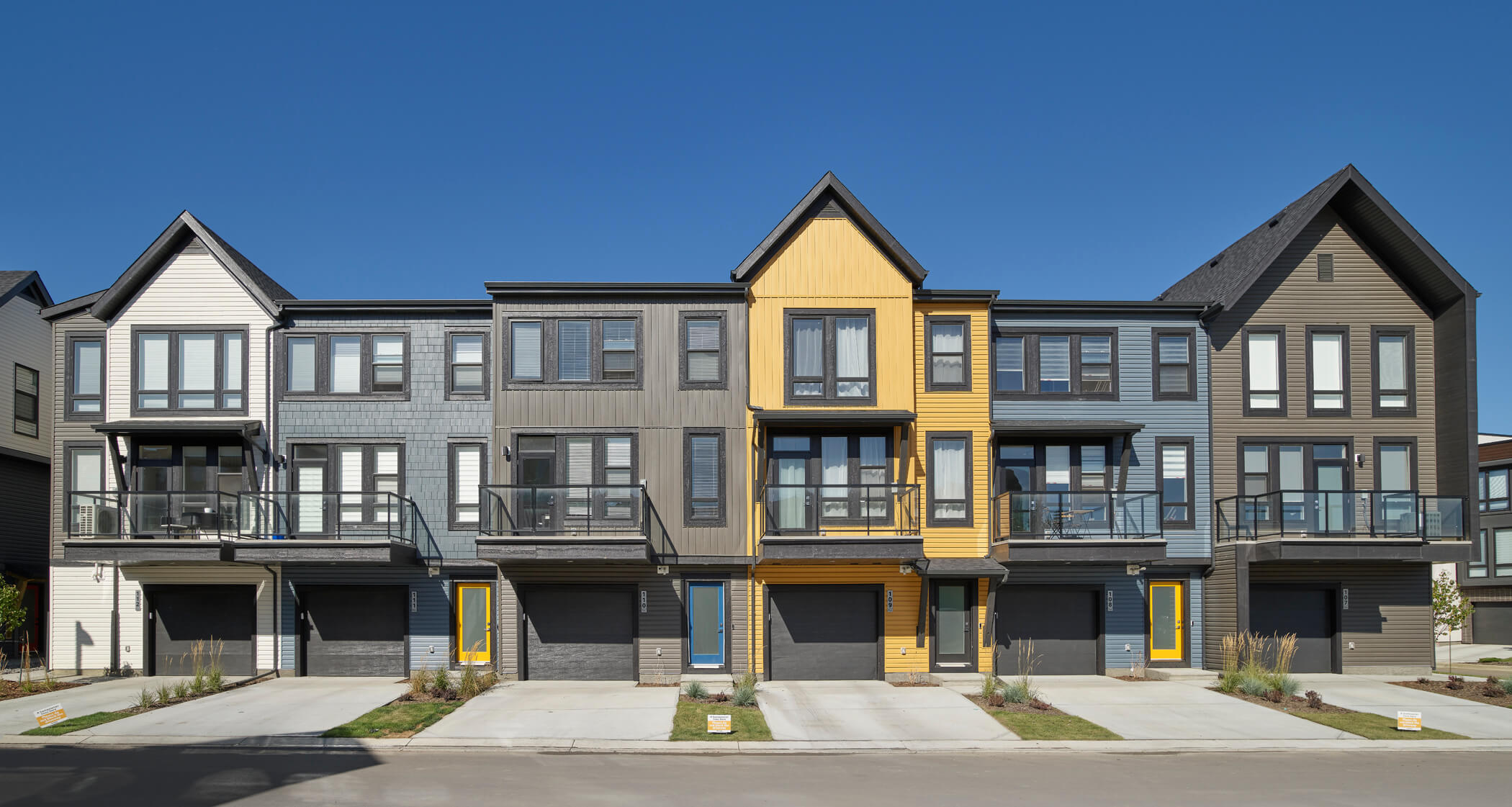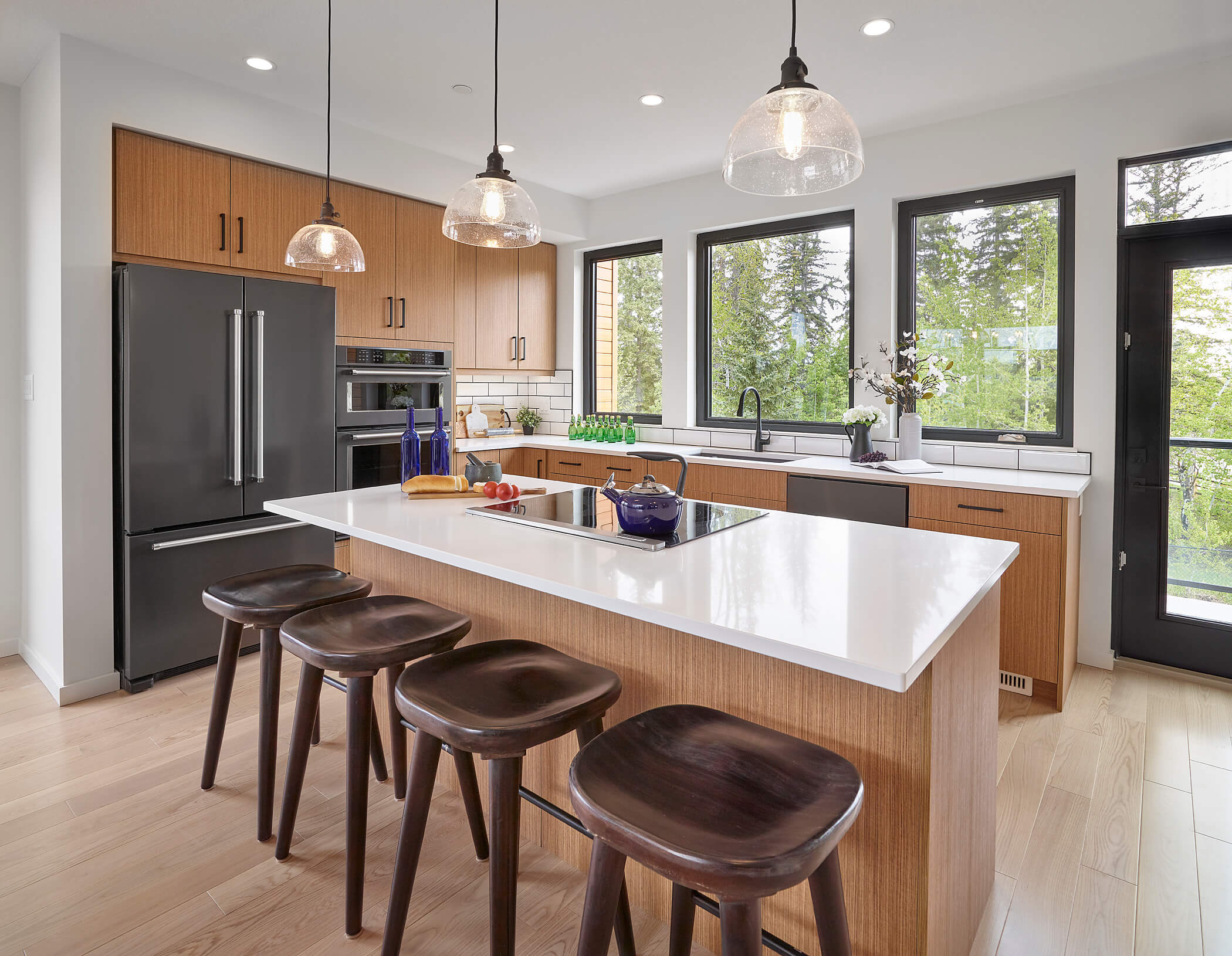 Fast and firm mortgage pre-approvals.
Averton has the Mortgage advantage for you! We have partnered with RBC to provide you with Mortgage perks that make purchasing that much easier:
Firm Approvals

Enjoy the security of firm, final mortgage approvals. Once approved, you stay approved.

Lock in at the lowest rate for 24 months

You may get approved for a capped interest rate for 730 days and be eligible to receive a reduced interest rate if rates are lower prior to your closing date.

Protect your investment

HomeProtector® critical illness and life insurance may be available while your home is under construction, with no premiums payable until your mortgage is advanced.

Simplify borrowing with RBC Homeline Plan®

Manage your home-equity borrowing and apply only once and receive access to a credit limit of up to 80% of the value of your home.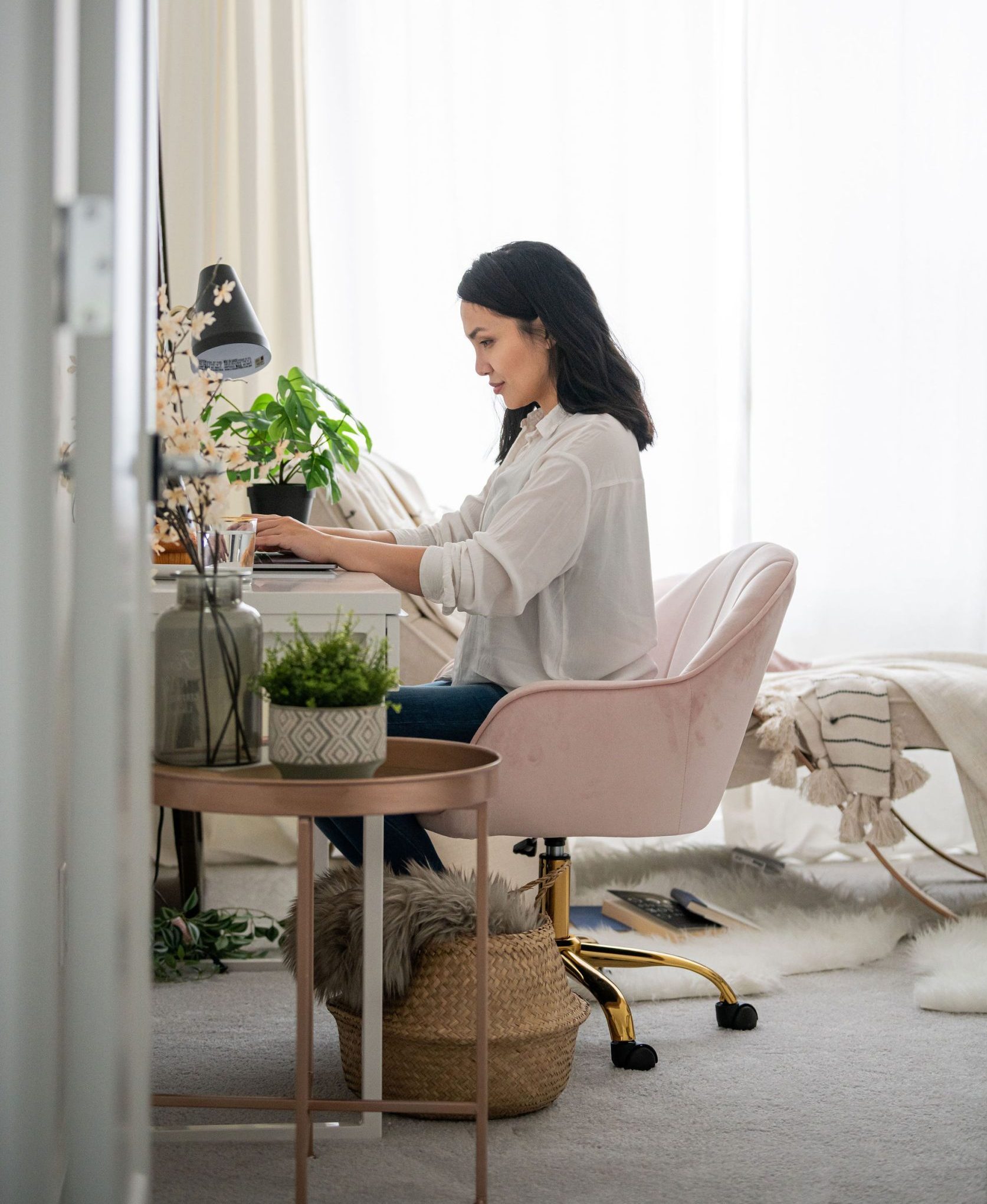 Make your payments, even when you are not getting paid.
It's natural for job security to be top of mind when making a big purchase. In an unsteady job market, Averton ensures you will always be assured:
In the event of involuntary job loss within 6 months prior to possession, Averton will cover up to 6 months of your mortgage payments.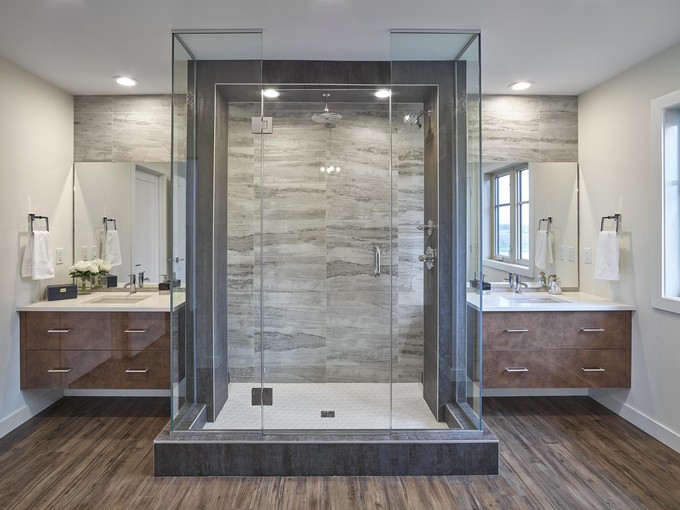 Interested in more information about the Buy With Confidence program? Fill out the form below and a sales representative will get back to you shortly!
"*" indicates required fields
The details outlined in Averton's "Buy With Confidence" program expire June 30, 2023, are subject to change at any time in Averton's sole, absolute, and unfettered discretion, and cannot be combined with any other Averton promotion or offer. Available to Alberta residents only. Price guarantees are applicable to pre-sale homes only, quick possessions (all commenced and under construction homes) and move-in ready inventory do not apply. Price guarantee is applicable from the date of execution of the Agreement of Purchase and Sale to the Possession date set by Averton only. Any deductions in purchase price will be in the form of a credit to the purchaser made directly to the final amount owing at closing. The 24-month mortgage pre-approval and incentive shall be completed directly between the purchaser and RBC, and Averton does not guarantee mortgage approval for the purchaser. Speak to an RBC representative for full details and terms and conditions of mortgage pre-approval and incentive. Job Security coverage limited to the lesser of the total of 6 months of a purchaser's monthly mortgage payments and $10,000.00. Monthly mortgage payments will be based on an 80% mortgage the lesser of the Purchaser's mortgage or the posted RBC lending rate for a 5-year fixed rate mortgage at the time that the payment is being made. To be eligible for job security protection, any change in employment status is required to be presented to Averton for verification within 48 hours of such change. Ongoing monthly verification is required to remain eligible for coverage. Suitable verification includes formal evidence of unemployment from Service Canada and/or Canada Revenue Agency, to the sole satisfaction of Averton. Job loss coverage is limited to one person per household. Eligible parties must be a formal purchaser on the purchase agreement to qualify. The purchaser shall exhaust all proceeds from additional job loss mortgage insurance coverage that the purchaser may be entitled to prior to receiving proceeds from Averton, and agrees to provide Averton with evidence of all applicable insurance upon request. E & O. E. 05/01/2023 Additional terms and conditions apply. Please speak to a sales representative for full details of the Program.